Business Intelligence Dashboards​
A major player in the Consumer Goods market
Visibility on boutiques performance was low. They knew which ones were doing good sales, but not why. Is the Churn Rate under control ? Do the shops that have more visitors actually have more sales ? Do the successful shop managers have tips and tricks worth sharing with others ? The data gathering further involved many manual steps and Excel processing which were prone to errors.

In order to professionally measure their success and drive growth, they need a cutting-edge solution.
We have created a fully-integrated solution to monitor Sales, Visitors, and other CRM KPIs in every boutique around the globe leveraging an Oracle Database, an existing SAP BO platform, and developed self-BI capability to PowerBI.  Meaningfully defined metrics and great DataViz to present them attractively sustained our customer's two-digit growth year after year around the globe
Who else could benefit from a similar solution ?  Any profit-driven business, really.

Get the transparency you need to take actions, then monitor the impact.



I've worked with CreaXum around retail oriented business analytics solutions and I found in them professionals that are able to cover subjects "end-to-end", starting from effectively communicating with business partners , managing stakeholder expectations , providing solution design and driving geographically dispersed development teams to successfully deliver business analytics solutions. I particularly enjoyed working with CreaXum exploring ways to continuously improve our solutions.
— Damian (Consumer Goods)
Efficient Project Management​
A mid-market paramedical company
Our customer started a large, critical project.  After spending 60 % of the budget, they realized that they had only reached 40% of the scope.  If they don't change course, they will neither be done on time, nor within budget.
One of our senior project managers came on board.  The team needed better focus, improvements in the ways of working, and higher motivation.  Thanks to tight but collaborative project management, he was able to deliver the entire scope without any changes in the original budget, and the delivery date was maintained.

With a lot of skills and a bit of sweat, we made it possible.
Starting a project the right way is always easier than getting a project back on track.  We can do both.

Are you starting a new project, or do you have a difficult one ?  Our experts can help.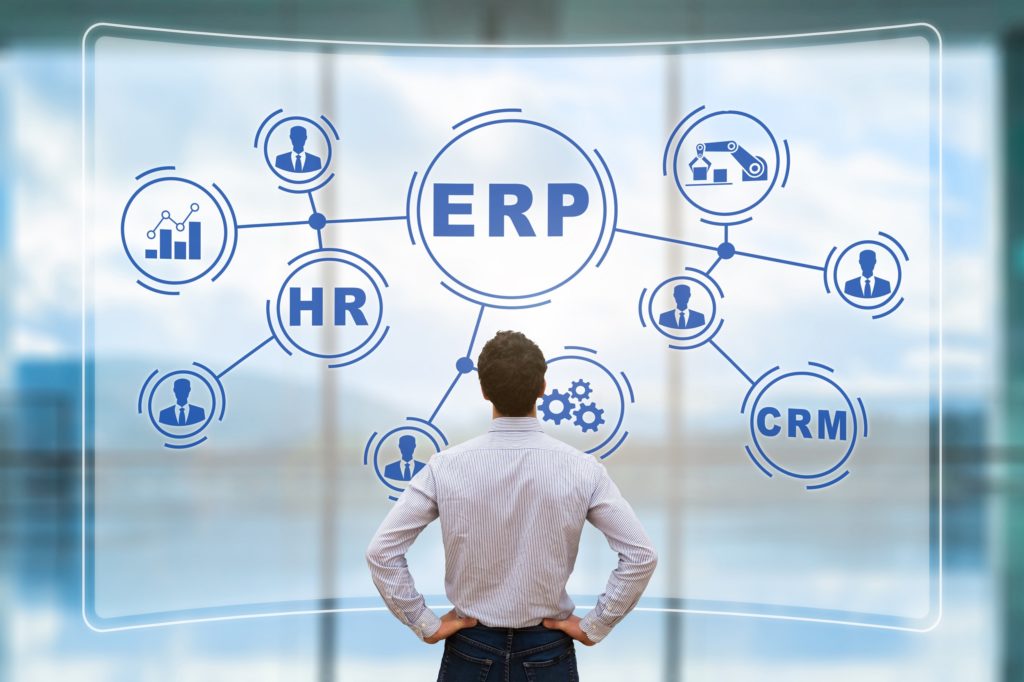 CreaXum is a great environment to work in. Upper management is accessible, open for new ideas, and foster creativity.  The trust and independence they offered me, together with the guidance and the way they kept me on track resulted in very professional and effective customer-focused results.
Both a great place to work and to learn.
— Fabrizio